Ontario Tiny House Laws are important to know if you're thinking about living in a tiny house in Ontario. These laws are very important to note when buying or building and choosing a location for your tiny house. 
What do we have here?
hide
A bit about Ontario
Ontario is located in Central Canada. It is one of the thirteen provinces and territories of Canada. It is the most populous province with about 38.3 percent of the country's population and the second largest province by total area.  This amazing province is the home to the nation's capital city, Ottawa, and the nation's most populous city, Toronto, which is Ontario's provincial capital.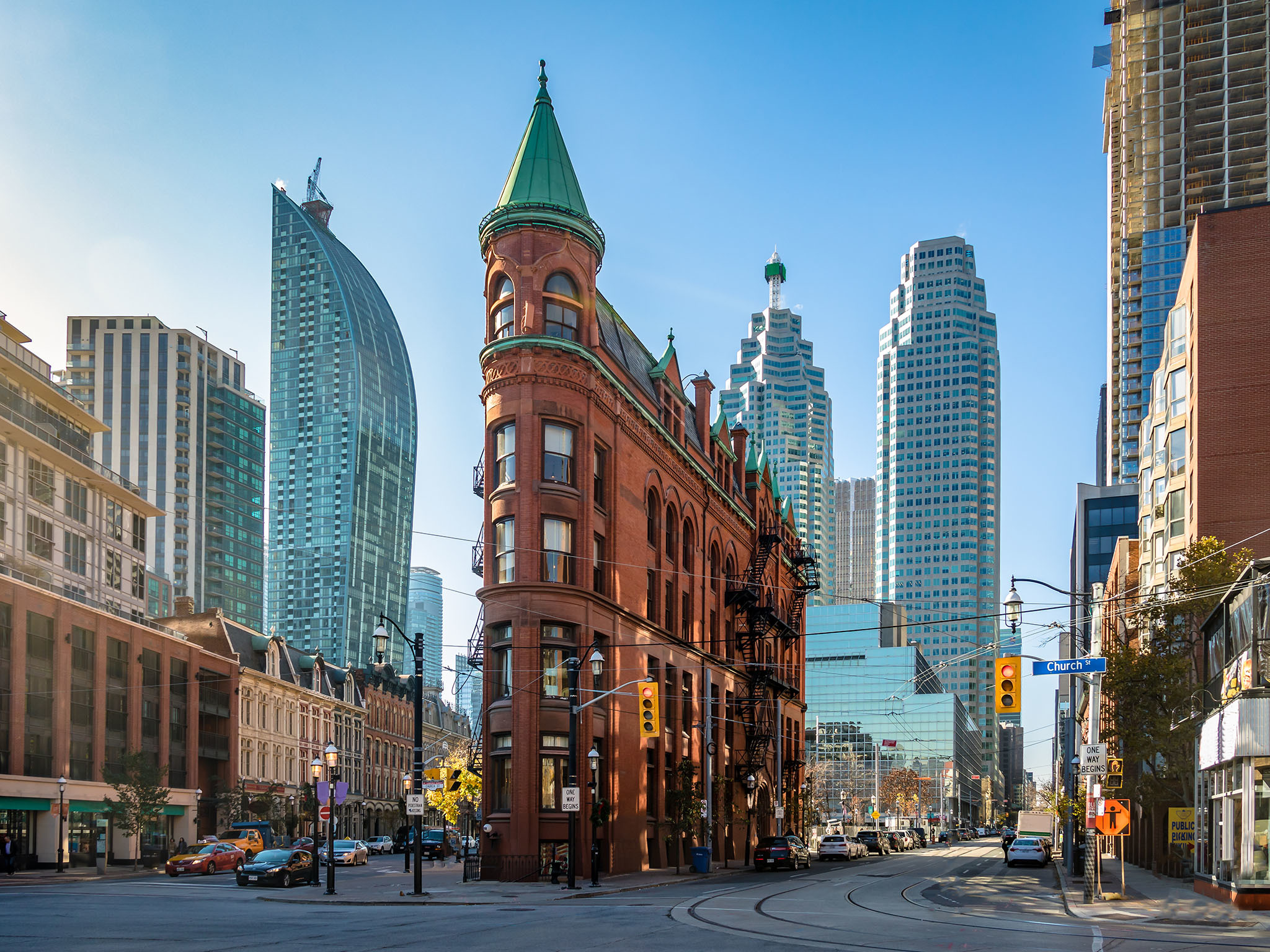 This province is tiny house friendly, though it has rules and regulations guiding the building and location of tiny houses, you can go through the approval process successfully.
We will be looking at Ontario's tiny house laws using the answers to Frequently Asked Questions below:
ALSO READ: Washington Tiny House Laws You Need To Know
FAQs About Tiny house laws in Ontario
What is a Tiny Home?
Tiny homes are not a term that has been used in the Ontario building code (OBC) but due to new changes, the Ontario building code is now giving recognition to Tiny homes and defines them as:
A 'tiny home' is a small private, compact, self-contained dwelling unit with kitchen and bathroom facilities and sleeping areas intended for year-round use." It also lists Tiny Homes as houses that are 400 sq. ft. (37 m2) or less.
This means that small structures larger than 400 sq. ft. or smaller structures strictly for seasonal use or they are without sewage amenities will not be classified as tiny homes.
What kinds of tiny houses are legal in Ontario?
A tiny house doesn't just refer to a tiny house on wheels, it also refers to a tiny house on a foundation. The tiny house could even have a garage or basement.
Tiny houses that are legal in Ontario must have:
A Square footage of over 188 sq. ft.
A living area, bathroom, cooking area with running water, and a sleeping area.
It must have a building permit from your municipality. The municipality will examine the plans for the house to ensure they follow the Ontario Building Code and also check that the tiny house satisfies municipal by-laws.
It must be built to the Ontario Building Code, meaning, no sleeping lofts lower than 6'10", no ladders to access the second level (staircase only), insulation, fire safety, and more.
Ontario Tiny House laws & Building Code
The province of Ontario released a guide titled "Build or Buy a Tiny Home" in 2019. It was written for the general public and simply describes the current laws and by-laws to be followed while building or buying your own Tiny Home.
Since the publishing, there are some not so clear areas of the current building code that been noted. It is quite unclear which municipality is responsible for the building permit and inspections. If the tiny home is built off-site and transported to a different place, this should be considered. The proposed amendments to the Ontario building code try to clarify and set instructions for these situations.
RELATED: ‌California Tiny House Laws You Must Know Or Else
What are the Proposed Amendments to the Ontario Building Code?
There are three amendments proposed to the Ontario building code. The first amendment is the inclusion of the term "Tiny Home" in the Ontario building code with the definition stated above.
The second amendment focuses on Off-site inspections. These inspections take place when a tiny home is built in a different place, not the final building location. It refers to factory-built tiny houses that are transported to the site after construction. The amendment would allow for a building permit and inspection from the officials where the tiny home is being constructed. It allows tiny homes to be built off the site in a non-factory environment.
Another part of this amendment is the need for a second building permit from the building officials where the tiny home is located. This is to ensure public safety and the two permits cover both the installation on the site and the safety of the building.
Ontario Tiny House Laws: Tiny home sizes
The size of a tiny home varies. It may appear different in some municipalities, depending on the standards set by zoning by-laws. Several municipalities have minimum size requirements, while some have maximum size requirements. E.g some municipal by-laws approve a tiny home to be 37 m2 (400 ft2) or less.
However, a tiny home cannot be smaller than the minimum required size set in Ontario's Building Code, which is 17.5 m2 (188 ft2).
Where Can You Put Your Tiny Home In Ontario?
There are several places you can place your tiny home in Ontario, they are:
Your backyard, in your backyard, you will need a permit, and follow the building codes and by-laws.
Tiny house community. There are many tiny house communities throughout Ontario.
Cabin land. In some municipalities, there are extra living spaces allowed on the same land.
Your home construction site. You're permitted to live in a tiny house for about 2 years on-site while your main house is under construction.
You can put your tiny house on an empty lot that you own, as long as the tiny home obeys all building code requirements.
How To Have A Legal Tiny Home In Ontario?
You can easily have a legal tiny home in Ontario. You just have to follow the set-out rules depending on the municipality you want to settle in. Tiny houses are a great way now to reduce bills or expenses and live a simple but comfortable life.
Most tiny homes are 400 sq. ft. or less. And Ontario has several places you can put your tiny home. Just make creative use of the space and follow the set-out rules and regulations.
Conclusion
Tiny houses provide a simple and comfortable way of living. It is typically affordable to build or buy and reduces a lot of expenses. It is also eco-friendly. Ontario is a lovely place to put your tiny house. It is tiny house friendly too. You just have to follow the building codes set out depending on the municipality where you want to reside.
PAY ATTENTION: Read more about buying a Tiny Home or go back to the Tiny House Richee.